Polish Pottery - Ceramika Millena, Wiza, and Zaklady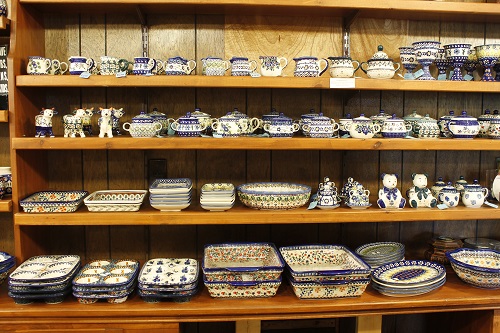 We have one of the most extensive collections of Polish Pottery in the area at very affordable prices. Our pottery is handcrafted by Ceramika Millena, Ceramika Artystyczna Wiza, and Zaklady from Boleslawiec, Poland. The collection contains over 100 different items in 20 different patterns, ranging from casserole dishes, plates & piggy banks to trinket boxes and thimbles. Our pottery is lead free as well as oven/dishwasher safe.
Ceramika Millena patterns



Click on the pattern numbers below for a larger image.

071 05B B5R 063 02





Zaklady patterns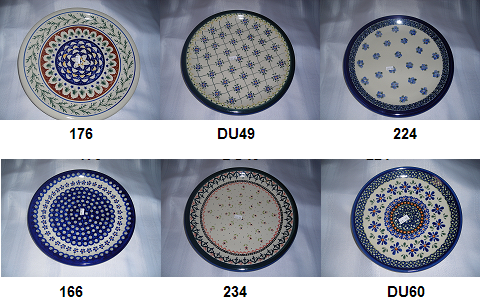 The following items can be ordered in the patterns above.
Please feel free to contact us if you are looking for a certain piece. Our collection is much larger then what is shown on this page.
---